Systematic Theology in a Global Christianity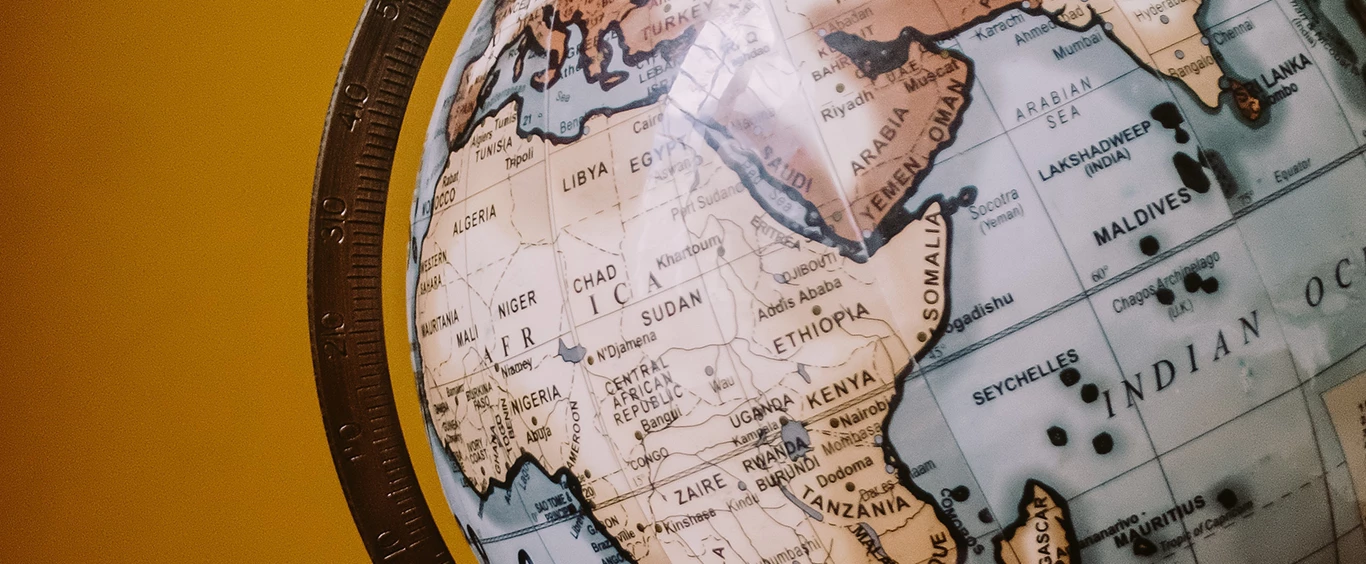 What impact does the Word of Faith movement have on global Christianity, and how can we engage with issues raised by this movement? This spring, ALT offers a master-level course in Systematic Theology where these issues will be discussed and analysed. All online, and all in English! Welcome with your application!
About the Course
How to envision prosperity, health and happiness in life is a challenge that the Word of Faith movement poses to global evangelical and Pentecostal faith communities. The massive impact of the prosperity motif on global Christianity is well documented and it has the potential of altering the landscape. How to best respond is an intense and ongoing conversation among scholars and church leaders, with approaches ranging from either rejecting the movement as a heretical parody of the gospel to celebrating it as a new form of liberation theology. This course invites you to engage the global phenomenon of Word of Faith theology, learn about current research options and go beyond stereotypes by using the enlarged perspective offered by worldview studies. Guest lectures by respected international scholars will enhance your learning experience. Don't miss this opportunity to wrestle with one of the most hotly debated theological issues in global Christianity. The course offers the opportunity to listen to some world leading scholars sharing insights on how the global Word of Faith movement with its themes of prosperity, health and success relate to Evangelical and Pentecostal theology. 
When?
13 March to 9 June 2023
Where?
All lectures and seminars are online, making this course
accessible no matter your location.
Head Teacher
Mikael Stenhammar, Lector in Systematic Theology
Guest Lecturers
Roger E. Olson, professor emeritus, Baylor University, Waco, Texas, USA. Widely published expert on Evangelical theology
Allan H. Anderson, professor emeritus, University of Birmingham, UK. Renowned scholar of global Pentecostalism
Kwabena Asamoah-Gyadu, professor, Trinity Theological Seminary, Accra, Ghana. Leading authority on African Pentecostalism
Tanya Riches, formerly lecturer, Hillsong College. Researcher based in Sydney, specializing in Pentecostalism, worship, and anthropology
Entrance Qualifications
At least 120 ECTS-credits in Theology including at least 15 credits at advanced level within Systematic Theology.
Costs
For students outside Sweden there will be a cost of 4000 SEK.
Application
Application for Swedish citizens
Application for International students
Send your application to studievagledning@altutbildning.se and include the following information:
Name
Date of birth
Home address
Degree certificate of Bachelor's degree in theology or equivalent. For your application to be processed, you must provide documentation of your previous studies. For your documents to be accepted, it is important that they've been officially issued by your school before being scanned into a PDF file for uploading, or are copied and submitted by regular post. Print-outs from a webpage, hand written copies or letters/certificates from an unofficial source cannot be accepted.
(If applicable) Certificate of dyslexia or other disability.